cgma ladies ministries
Welcome to L.A.C.E. (Ladies After Christ's Example) women's ministry of the Church of God Mountain Assembly! We desire to serve the women of our local churches in addition to providing help in various aspects of the ministry. Global missions and projects at our church camp are among the areas of ministry we are blessed to be involved in within the CGMA. This, along with providing encouragement and striving to be a blessing to our Pastors and ministers.
We are committed to the mission of providing opportunities for networking, developing, and equipping Christian women serving in all areas of the church. It is also our mission to encourage and strengthen the local body. We host a ladies conference in the spring and the fall where you will expect to experience power packed worship, hear great speakers, and be offered classes to equip ladies in all aspects of the ministry.
What can hundreds of committed women do together? Anything we choose! So, let's make a choice today to: uplift our sisters, pray for our churches and pastors, disciple women, be encouragers, be doers of the Word, and do more for Jesus than we ever have!
Thank you for your continued support. We couldn't operate without you!
In Christ's Service,
Nicole Walden, CGMA Ladies President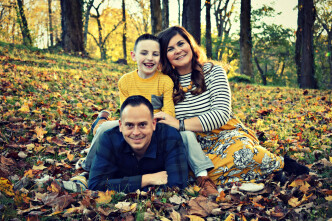 ---
Click here to give to L.A.C.E.
Register For Upcoming events
If you would like to know more about our Ladies Ministries and events or would like to register for one of our upcoming Ladies Conferences, please follow the link below.
cgma lace scholarship opportunity
The CGMA LACE Ministry is offering two, $250 scholarships for female college students who are active members of a CGMA church. This will be awarded annually and the first opportunity begins in 2020.
For more information, click here